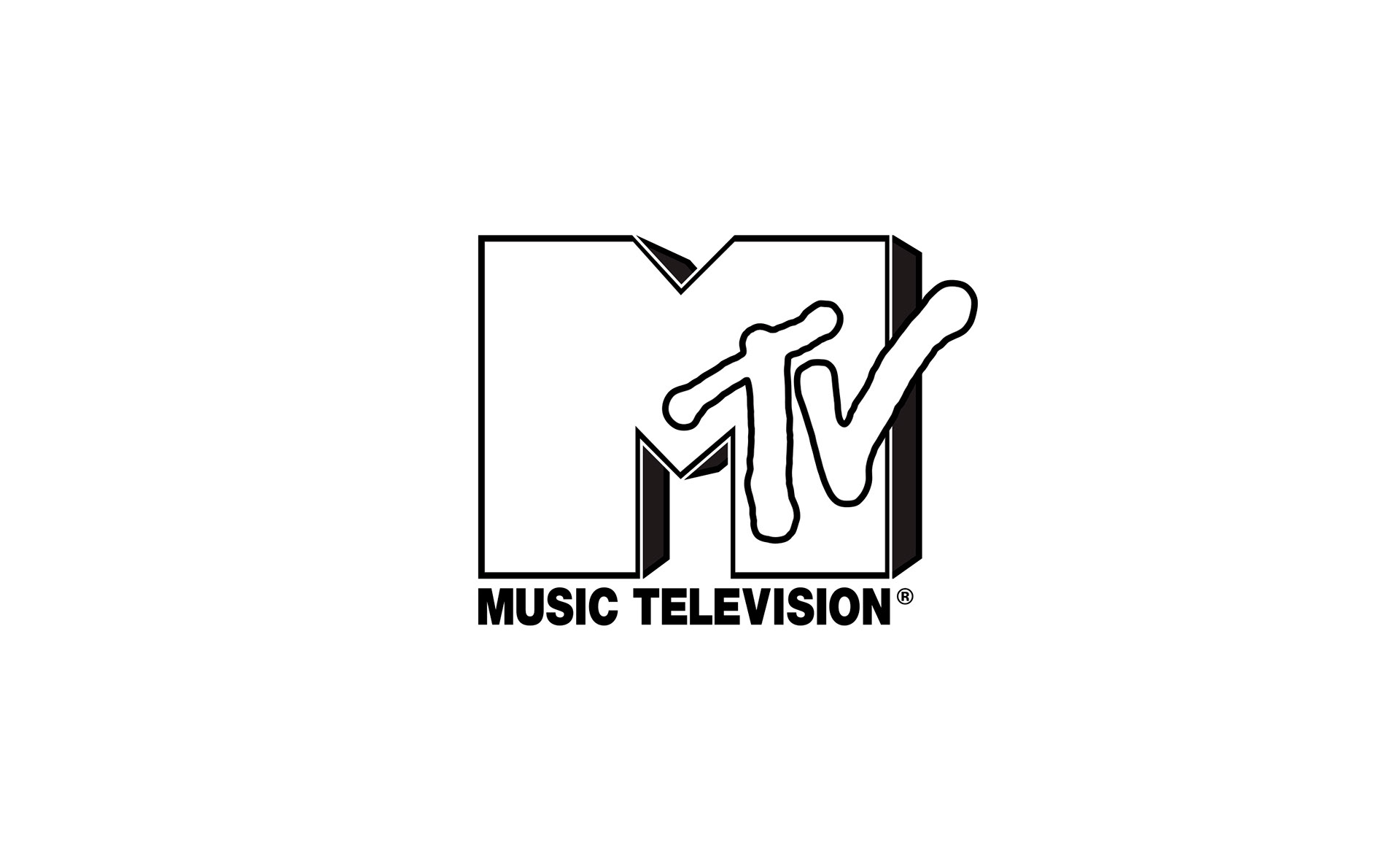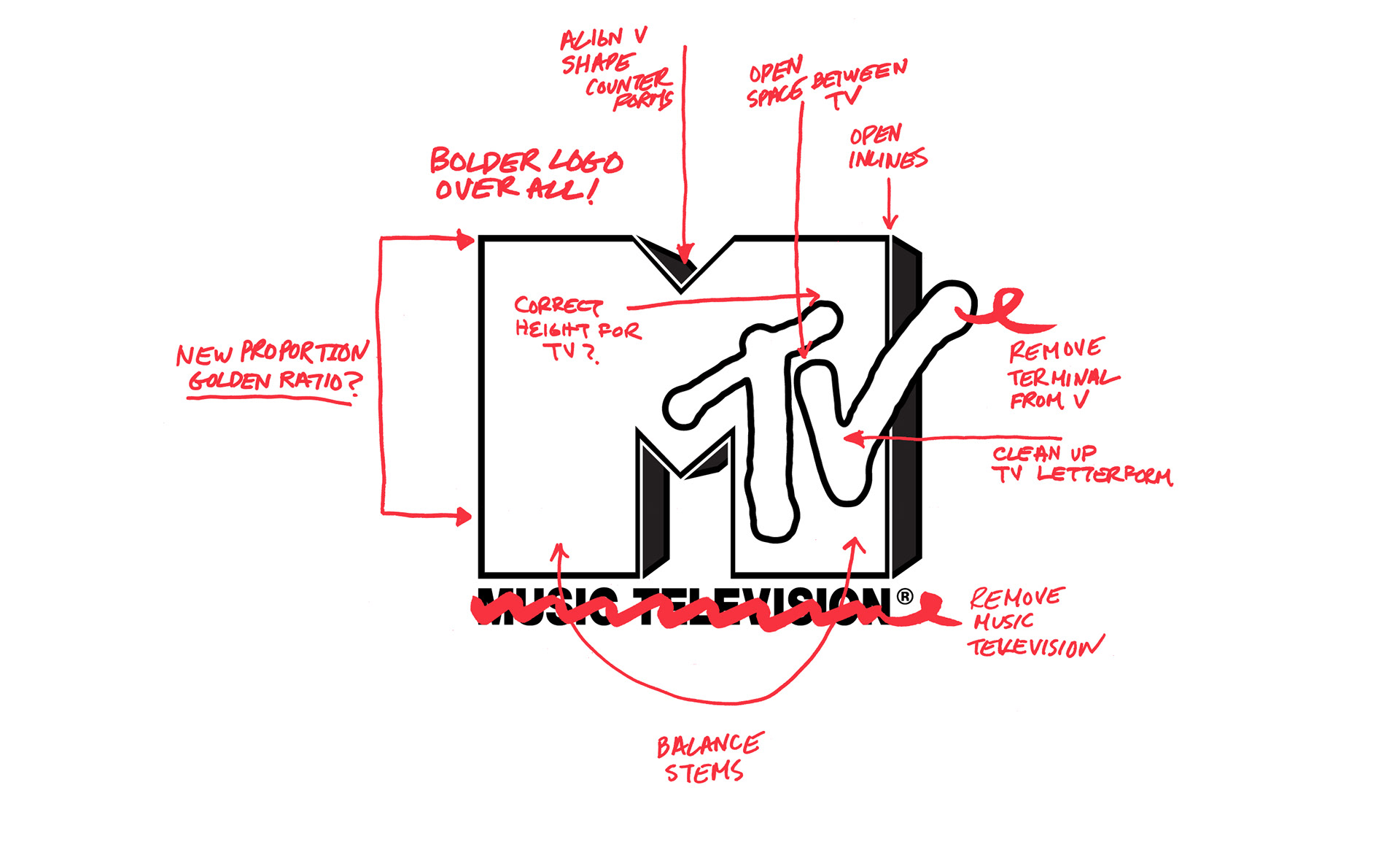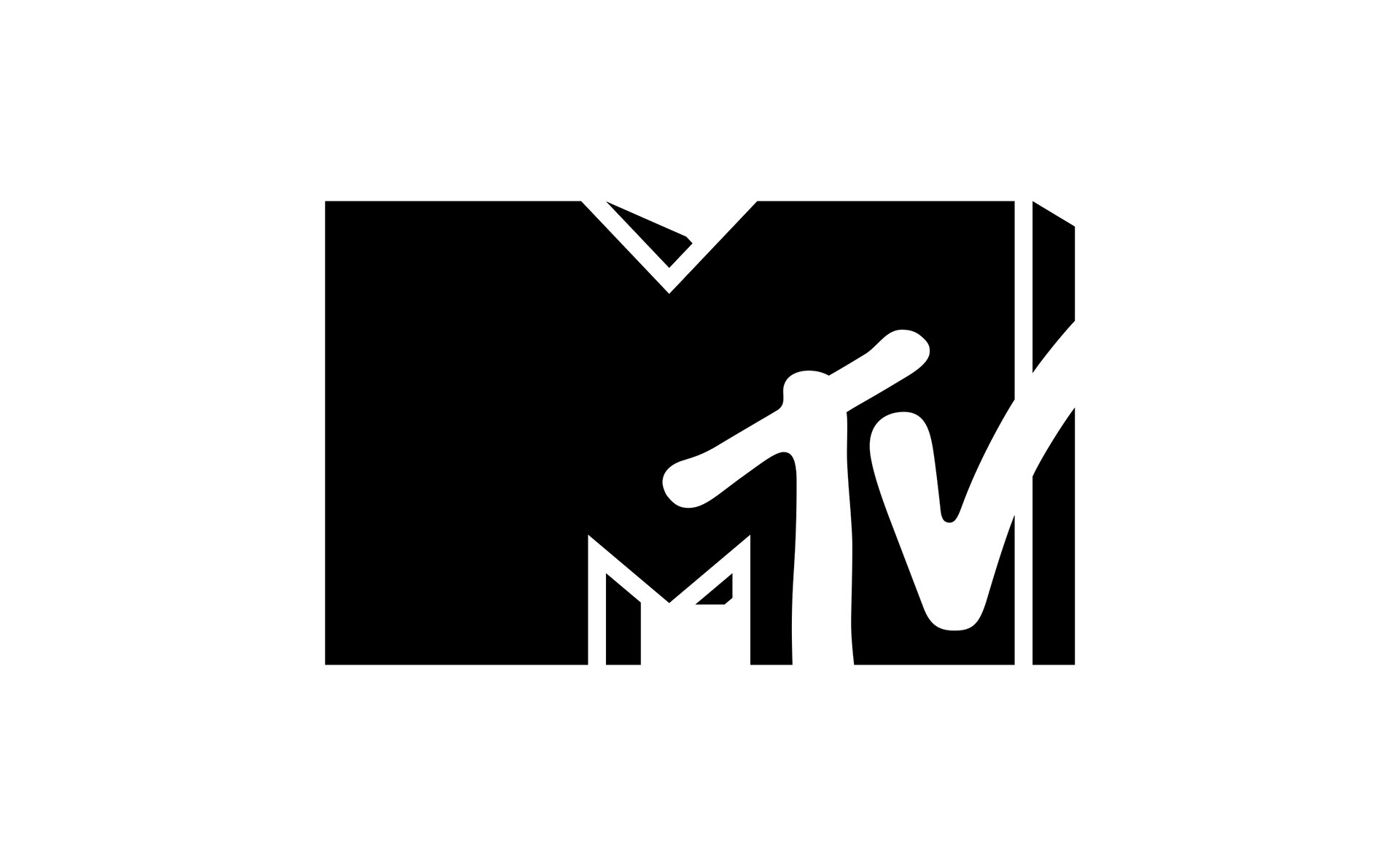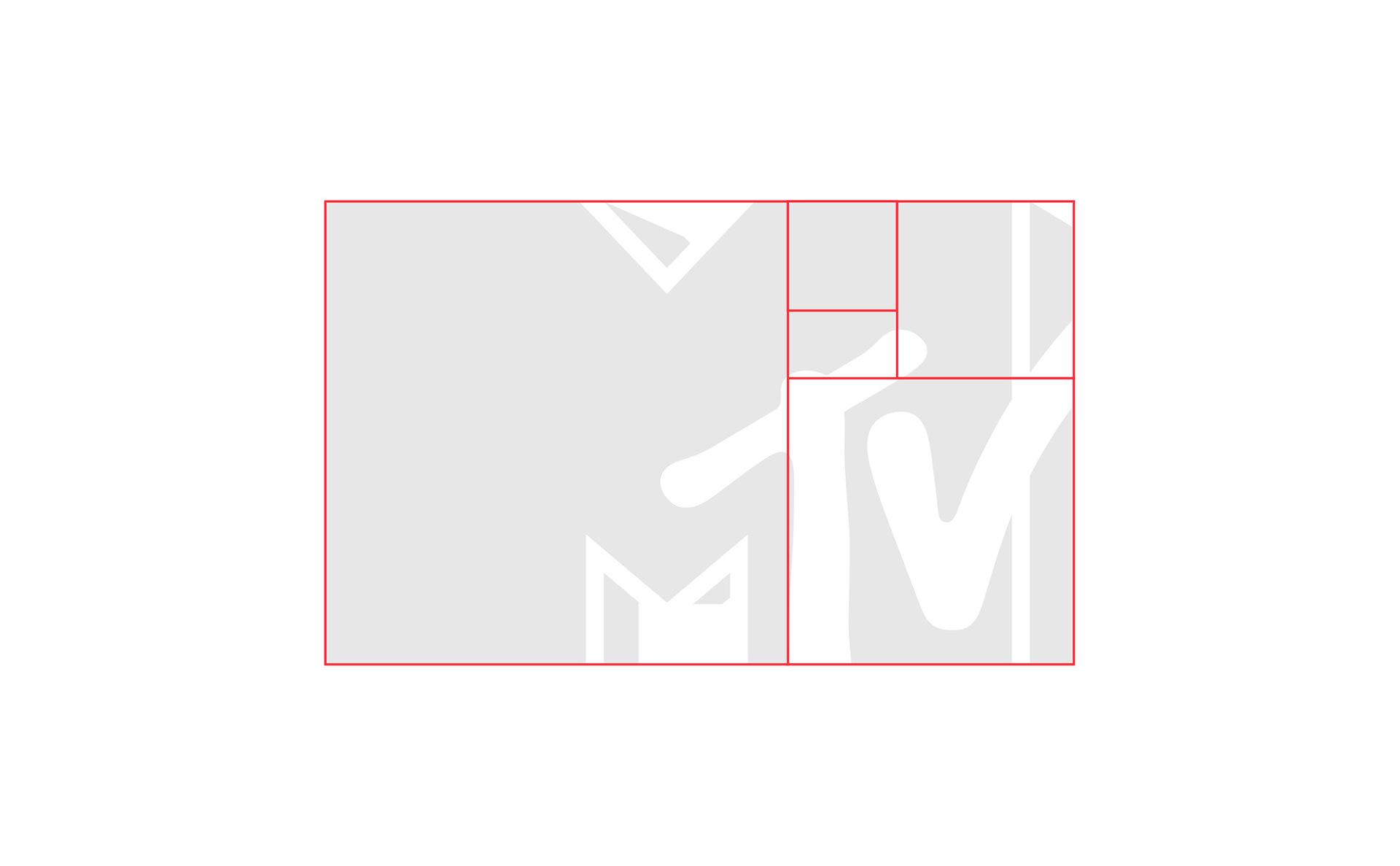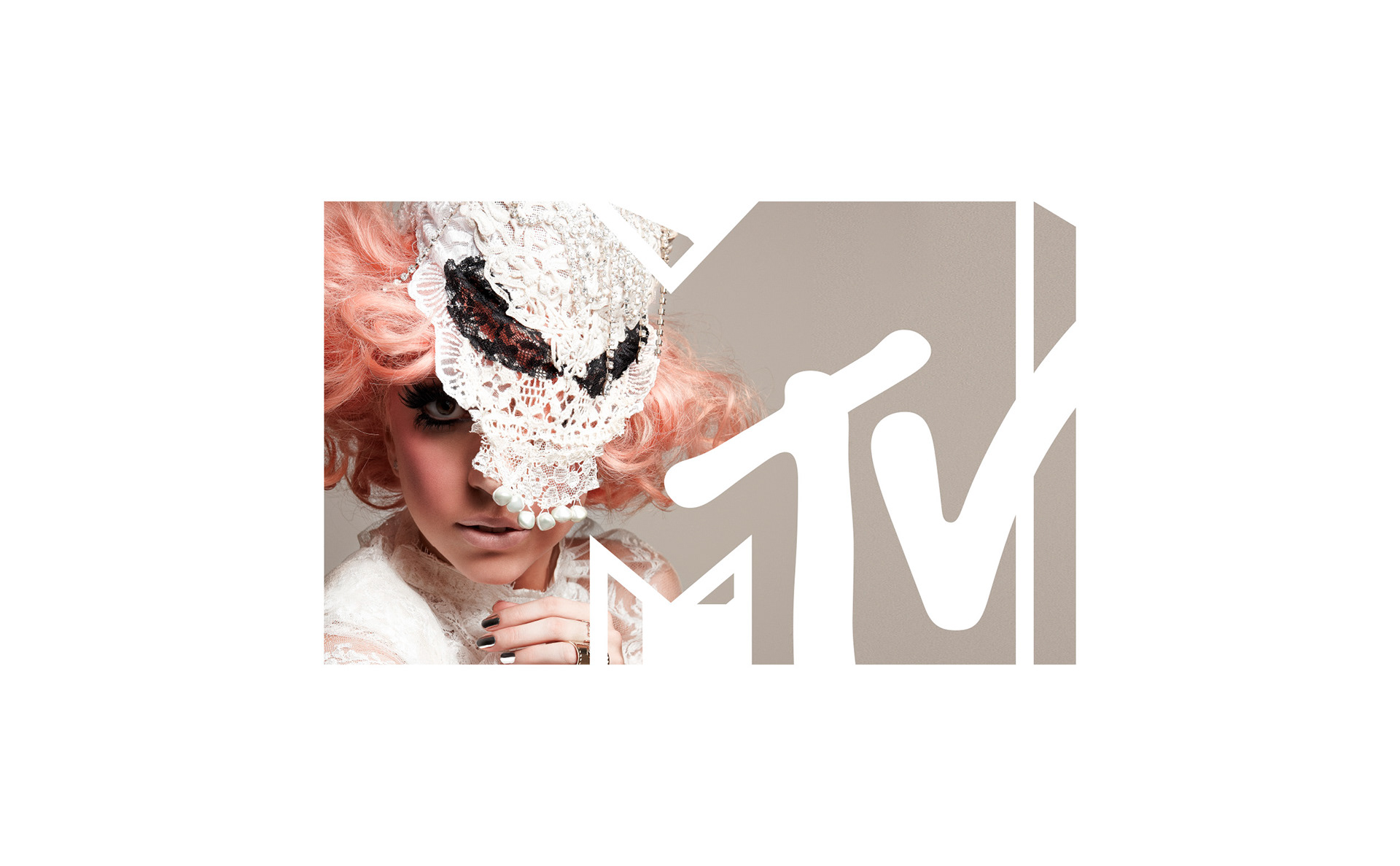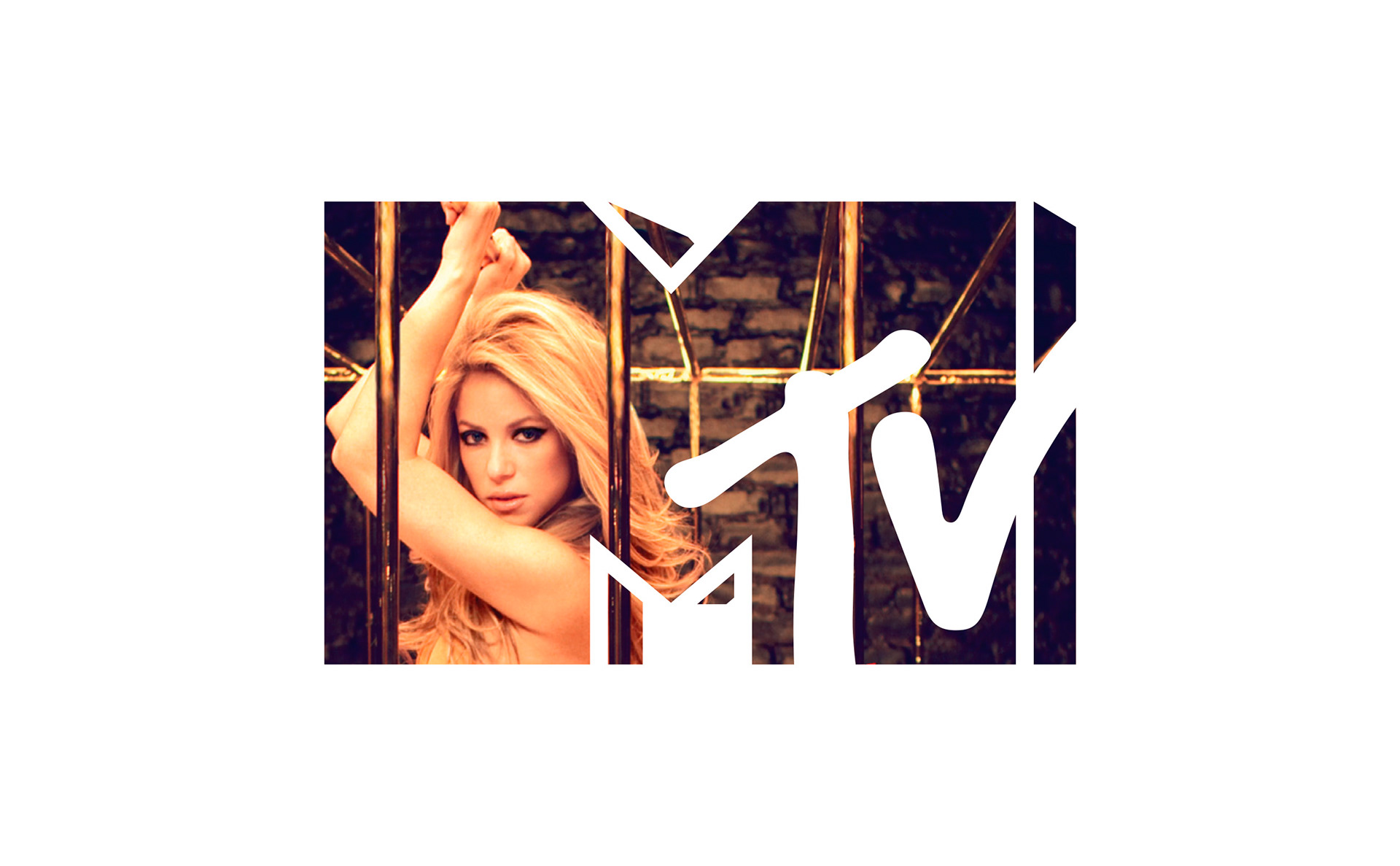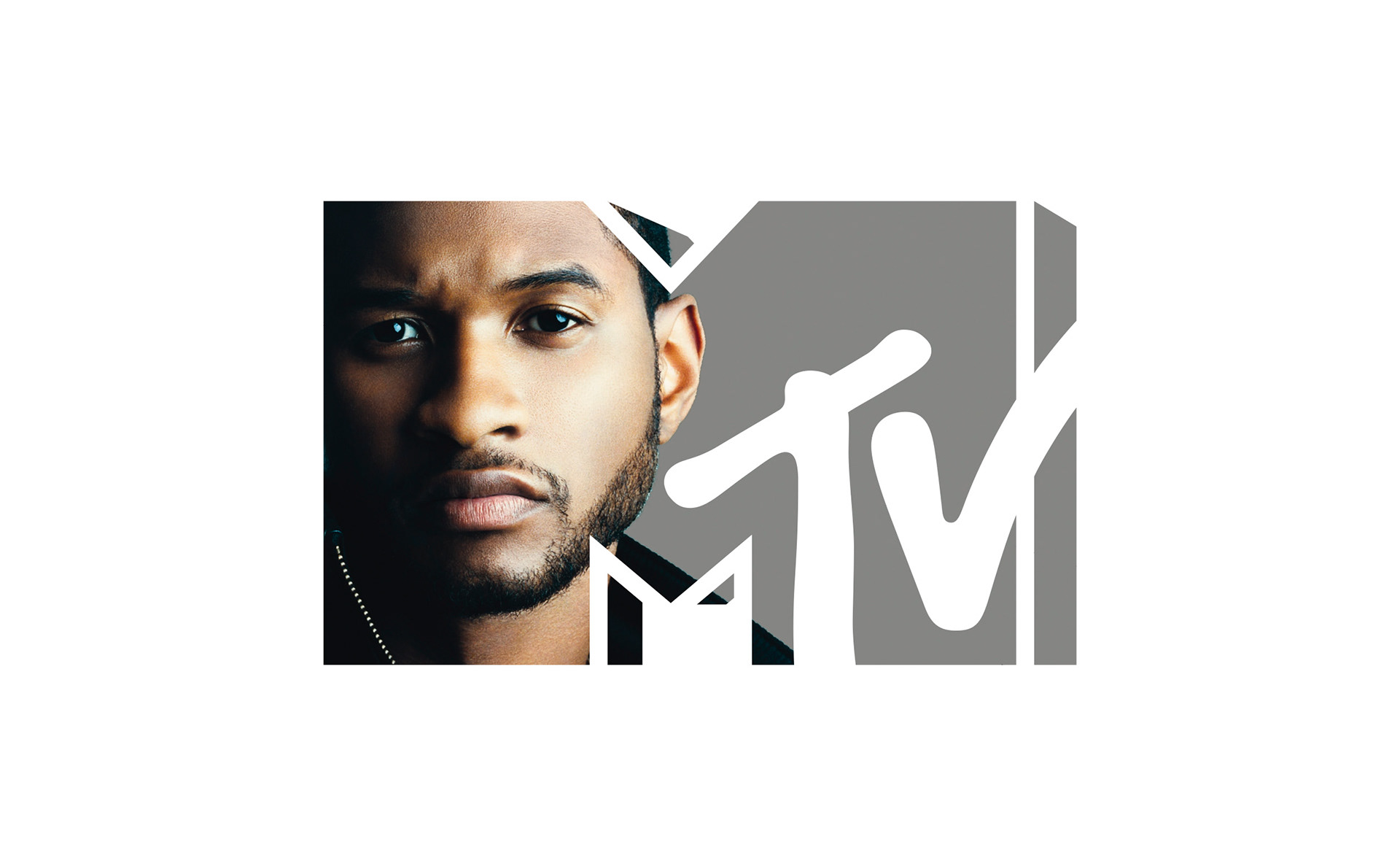 I had the honor of refreshing one of the most iconic logos in the world.
Breaking through the visual clutter of today's TV landscape in order to reach 
and
expand 
our 
audience was the objective of the MTV redesign. 
Executionally, we stripped away any unnecessary decoration, used a restrained approach
to type, made a bold use of scale and white space, and established a consistent holistic look,
tone and voice, while also finding opportunities to infuse voice and personality to messaging.
 Central to the redesign was our logo. Refreshed to be simple, clean, bold and forward thinking
,
it afforded us a window to create capital M moments, where music, show talent and
audience imagery are intrinsically tied to MTV.
Creative directors: Jeff
rey Keyton, Romy Mann
Art directors: Thomas Berger, Lance Rusoff, Ana Sanchez
Designers: Dan Cassaro, Crobin, Isabelle Rancier
Producer: Susannah Nilosek
Animators: Jen Epstein, Chris Gallagher
AIGA 365: Design Effectiveness (2011)